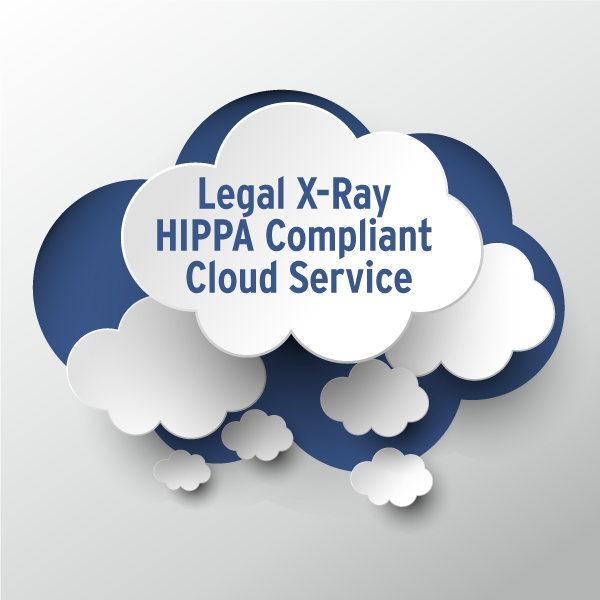 Cloud Service. Store, View & Share Online.
Legal X-Ray is proud to introduce our new cloud
on-line storage, viewing and sharing service for your
x-ray films and medical records.
Imagine having your own virtual file room where all your films and records are securely stored and easily accessible.  Our new HIPPA compliant cloud service does just that!
Once you send us your x-ray films, medical reports and discs, we will scan and upload them to your virtual file room using our state-of-the art Merge/Honeycomb software.  To access, you simply log into the secure website with your username and password and you instantly have the ability to view and share your films and reports with experts, doctors and colleagues.  It's as easy as sending an e-mail or using Dropbox and your information can never be lost or damaged.
At Legal X-Ray Duplicating we strive to provide services that help law firms and insurance companies simplify and streamline their workload.All our work is overseen by a board-certified radiographer to ensure and the safety and quality of your films and records.  Our turn-around time is typically 24 to 48 hours and pick up and delivery service is available in NYC and Long Island.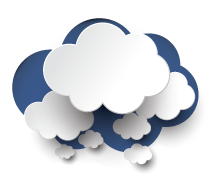 Click here to receive a free demo.

Some of the many advantages of using our cloud on-line storage system are:
Instant Access – Always have your x-ray films and medical records at your fingertips.
Peace of Mind – Never lose important x-ray films and medical records again.
Total Security – Our Merge/Honeycomb server and all our employees strictly adhere to HIPPA guidelines.
Ease of Sharing – Instantly share your x-ray films and medical reports with doctors and experts.
Cost Efficiency – Reduce your need for multiple copies of films, cd's and medical records.  Also eliminates the cost of sending via FedEx or UPS.
Space Efficiency – Eliminate clutter by storing all your import medical records and x-ray films safely on-line.
Versatility – We can upload your x-ray films, cat scans, mri's, medical cd's and paper reports to your own virtual file room.
When needed, Legal X-Ray Duplicating can also make hard copies of x-ray film and medical records or transfer them to a disc.
Pricing:
Uploading disc to server –  $30 per disc (up to 4 studies per disc)
Additional studies on disc – $10 per study (only when more than 4 on disc)
Uploading x-ray films to server – $7.50 per film
Uploading paper medical reports to server – $1.00 per page
Hosting per patient:
First 30 days – Free
$  9.99 monthly
$ 99 yearly
$999 yearly for up to 15 patients
For nearly 20 years, Legal X-Ray Duplicating has been dedicated to the process of professionally copying, printing and scanning x-ray films.
Our new Honeycomb service simplifies all aspects of medical record and x-ray film management.   It's like having your own on-line vault where all your medical records and films are securely stored, neatly organized and readily accessible for viewing and sharing.   Once your x-ray films, medical records and cd's are scanned and uploaded, they are securely stored on a HIPPA compliant server where only you and the people you share with have access to them.
If you have any questions regarding any of our services, please call us at 1.800.232.6750