Pick Up available for NY and Long Island
Secure Nationwide Shipping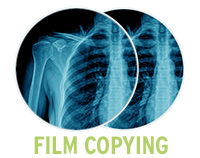 Film to Film Duplicating     $10.00 per film
Perfect duplicated of all your medical files, X-Rays, MRI, CT, ect.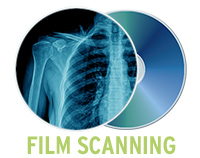 Scanning Film to Disc     $10 per film ($20 minimum)
Scan your film to disc, in the format of your choice. (dicom, tiff, jpeg, ect.)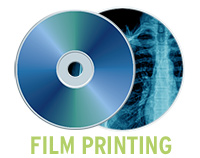 Printing Film from Disc     $10.00 per film
Print images from a medical disc onto a x-ray film.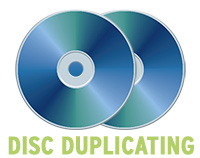 Disc to Disc Duplicating     $25.00 per disc
Professional, legal copies of your medical discs.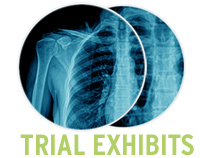 X-Ray Blow Ups     $100 to $160 & up. (depending on size)
Mounted and Laminated. Perfect for court room demonstrations.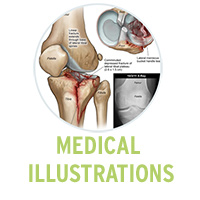 Film & Medical Laminated Radiography Illustrations     $295 to $1195 (depending on detail)
Stunning color illustrations for court room demonstrations. Mounted and Laminated.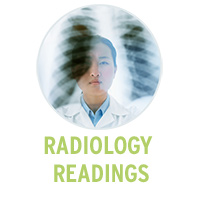 Radiographic Readings     $300 (basic, reading & opinion)
Medical legal opinions from John Hopkins Radiologist


Selective Cropping     $20 per cropped image (volume pricing available)
Isolation and enlargement of specific area on film.


Reverse Positive     $20 per film
A reverse positive is perfect for highlighting hardware & other points of interest.


"Cloud" Film and Record Archiving Service
We upload and store your films, discs and paper records to our Hipaa secure website. View and share your films and records from anywhere at anytime. Call to arrange a free demonstration.
Pricing:
Uploading disc to server – $30 per disc (up to 4 studies per disc)
Additional studies on disc – $10 per study (only when more than 4 on disc)
Uploading x-ray films to server – $7.50 per film
Uploading paper medical reports to server – $1.00 per page
If you need to copy
x ray films, MRI's, Cat Scans or dental films
give us a call at
1-800-232-6750!