Pick up available for NY & Long Island


Secure Worldwide Shipping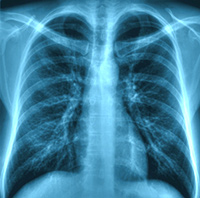 Film to Film Copying
Film to Film Copying of X Rays, CAT Scans, M.R.I's, Sonograms, Dental and most medical films. All x ray copies are returned sleeved and clearly labeled.
Scanning Film to Disc
We can digitize your films to DICOM, TIFF, JPEG or any other format. Converting your films to a format such as TIFF or JPEG makes viewing and sharing your medical films as easy as viewing and sharing digital photos. We clearly label all discs and provide a DICOM viewer with all DICOM files.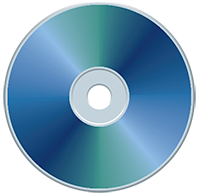 Printing Film from Disc
As a leader in the field of X-Ray imaging, Legal X-Ray Duplicating has been at the forefront of medical film printing. We use Konica medical laser imagers and only print on Konica film. High quality film and equipment insure high quality printouts. When you need professional printouts of X-Rays, MRI's, CT Scans, Sonograms or Dental X-Rays, remember Legal X-Ray Duplicating is the industry leader in disc to film conversion.
Medical Disc Duplicating
When you need multiple copies of a disc you received from a Hospital or clinic we can help you do it legally. Simply burning a copy may also mean illegally copying software as well. We don't just burn you a copy, we import the files and duplicate them onto a disc with a legal copy of our DICOM viewer.
Blow Ups & Enlargements for Presentations
We can turn X-Rays into poster-size photo displays. We expertly blow-up and mount medical films or any part of a medical film. This is the ideal format for any kind of presentation.
Selective Cropping
This special process allows you to focus on the portion of the film that is of most interest. This process can also be done on photo paper for enlargements and presentations.
Reverse Positive
Viewing films this way can highlight places of interest and enhance the viewing of certain artifacts. This process can also be done on photo paper for enlargements and presentations. (Blow-up rates apply.) We are a full-service x ray copy and imaging company that takes care of all your x ray copying needs.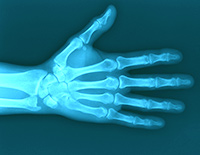 Pick Up Available in NYC & Long Island
In the New York City area and in most of Long Island, we provide free pick up and return for all orders over 15 films. Pick up and return is also available for orders under 15 films for a $30.00 fee. All you need to do is call us at 1-800-232-6750 and we do the rest.
Rush and Overnight Service Available
If you are in an emergency and need your x ray copies done fast, ask about our rush service.
Medical Facilities
Let us digitize your films onto discs in the DICOM format and free valuable office space.
Are you a facility that has gone digital but is keeping your dark room strictly for film duplicating? If so you can free up valuable space and employee time by letting us us handle your duplicating needs on a regular basis or whenever backlogged. Have you gone digital, but now have patients requesting their medical tests in film form? Just give them our number – we can expertly convert digital images to film.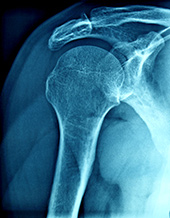 High Volume Contracts
At Legal X-Ray we value our customers and offer contract pricing for high volume x ray copying and large scale digital archiving.
If there's something that you want to do with x-ray film but don't see it here, just ask us – we can probably do it! Whether you simply want a copy of x ray film or need a large amount of X ray copies made, we can handle the job no matter what the size.
Please remember when you use Legal X Ray Duplicating service, you are using a professional x ray copy service that respects your privacy and ensures the safety of your films. Your x ray copies are made on premises and all pickups and deliveries of your x-rays are made using our own couriers.
All mail order x ray copies are returned using Fed Ex. We copy x ray film for NJ, CT, MA, FL and all fifty states. So if you need to copy x ray films from Connecticut to California, remember we are here to serve your x ray copying needs.
If you need to copy x ray films, MRI's,
Cat Scans or dental films give us a call at
1-800-232-6750!